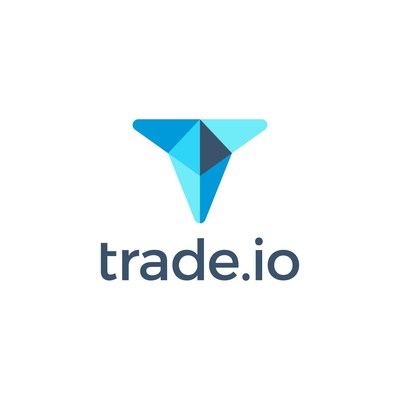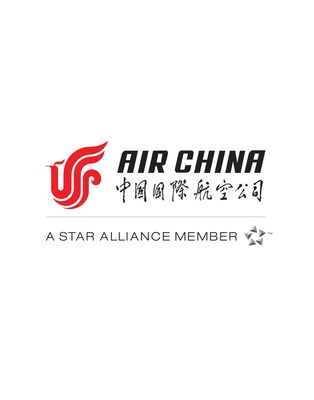 Beijing-Tianjin-Hebei Region 144-hour transit visa-free policy
BEIJING, Dec. 29, 2017 /PRNewswire/ — At a recent press conference, the Beijing Municipal Government announced that, as of December 28, 2017, six points...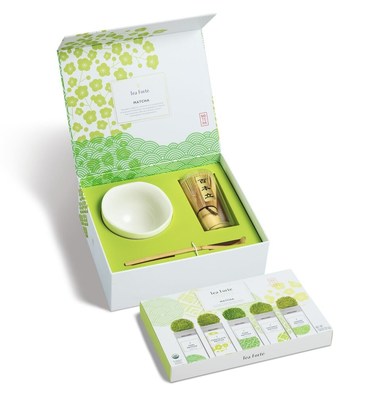 كونكورد، مساتشوستس، 28 كانون الأول/ديسمبر، 2017 / بي آر نيوزواير / — تجربة شاي تي فورتي الفاخرة تتلاقى مع شاي ماتشا بطقمنا الاحتفالي التقليدي الجديد من السلطانيات ومشروب ماتشا سنغل ستيب. شاينا ماتشا العضوي، الذي يتم قطفه...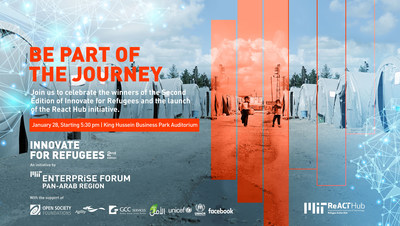 بيروت، 28 ديسمبر 2017/PRNewswire/ —
تمكين اللاجئين من التعبير عن أفكارهم وتحويلها إلى مشروعات مبتكرة
تستضيف مدينة عمان الحفل الختامي للإعلان عن الفائزين بالمسابقة بتاريخ 28 يناير...
CONCORD, Massachusetts, Dec. 28, 2017 /PRNewswire/ — The luxurious experience of Tea Forté meets traditional matcha with our new Ceremonial Matcha Bowl Set and Matcha Single Steeps®. Our spring...