Fans Can Experience a Sneak Peek of the New Game at A Celebration of Harry Potter in Orlando from January 26-28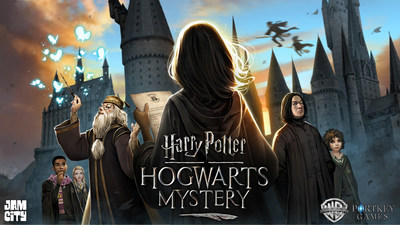 يمكن للمعجبين تجربة نظرة سريعة على اللعبة الجديدة في احتفال لهاري بوتر في أورلاندو من 26-28 يناير
لوس أنجلوس، 18 كانون الثاني/ يناير 2018 / بي آر نيوزواير...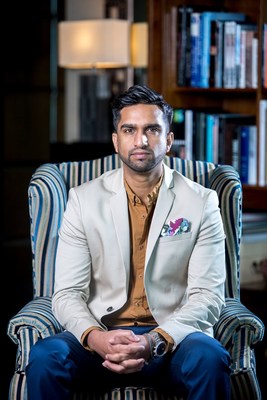 شبكة إيليفانت ميديا: في عالم مليْ بخيارات لا حدود لها وجذب انتباه المستخدم هو ما يتصارع عليه الجميع. وبالرغم من تواجد المنتج, الموقع, استراتيجية التسعير واللافتات كلها في مكانها, لازلت بحاجة لجذب انتباه الزبائن المتواجدون بشكل كبير...

الشركة الخاصة الأسرع نموا رقم 17 في الولايات المتحدة ستستعمل العملة الجديدة لتيسير التوسع الدولي
شيكاغو، 18 كانون الثاني/يناير، 2018 / بي آر نيوزواير / — يسر شركة...
No. 17 fastest-growing private company in the United States will use the new currency to facilitate international expansion
CHICAGO, Jan. 18, 2018 /PRNewswire/ — Strike Social — the No....