Artificial-Intelligence Driven Research Platform from Spark Beyond to Foster Enhanced Customer Intelligence
Partnerships with and Verishow will Support Enhanced Customer Interaction Including Video Chat, Automated Billing and...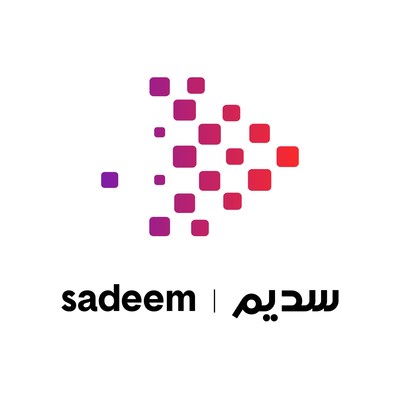 "سديم" يحصد أكثر من 18 ألف طلب مشاركة
إيذاناً ببداية مشوّقة للمسابقة الرقمية
1 فبراير 2018 – منذ فتح أبواب التسجيل في شهر ديسمبر،...
Under the title Syrian women achieve glory Martyr's mother, the Ministry of Culture opened its first monthly symposium at al-Assad National Library with the participation of a number of mothers who sacrificed their beloved sons to defend the homeland.
The...