Building a global consumer Internet that is Intuitive, Personalized and Secure
SEATTLE, Feb. 13, 2018 (GLOBE NEWSWIRE) —  DigitalTown, Inc. (OTC:DGTW), the leading provider of People-centric Solutions for...
Global Handbook Gives Health-Care Providers Accurate and Practical Guidance for Counseling Clients
NEW DELHI, Feb. 13, 2018 /PRNewswire/ — Family planning is considered a development "best buy" and a...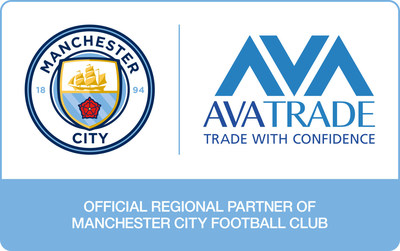 أفاتريد تصبح الشريك الرسمي للتداول عبر الانترنت لنادي مانشستر سيتي

الوسيط الرائد في التداول عبر الانترنت يوقع شراكات لسنوات عديدة تغطي الصين،آسيا وأمريكا اللاتينية
دبلن 13 فبراير 2018: أعلن فريق مانشستر صاحب الدوري الانجليزي الممتاز عن شراكة إقليمية...
Total revenue of $ million grew 39% yoy on a GAAP basis and 36% in constant currency
Added 1,100 new customers. Total customers 29,200 globally
Revenue retention rate of 111%
Gross...
Russian Foreign Minister Sergey Lavrov said that the unilateral acts of the USA constitute a threat on Syria's territorial integrity.
During a press conference with his Belgian counterpart Didier Reynders...