موسكو، 15 فبراير/ شباط من العام – 2018 احتضنت موسكو اليوم قرعة السحب المفتوح لبرنامج كرة القدم من أجل الصداقة. كرة القدم من أجل الصداقة هو برنامج...
The GRC market is growing; Risk professionals are taking another look at providers with "cloud, analytics, and customer support" to act as "strategic partners, advising them on top decisions"
أوستن، تكساس، 15 شباط/فبراير، 2018 / بي آر نيوزواير / – قبل خمس سنوات، كان ريان وايزمان في ريعان حياته.
وقال وايزمان: "كنت أفكر أنني كنت في قمة العالم. كنت أحافظ على وزني ولياقتي، وكنت أهتم بنفسي عقليا...
COLOGNE, Germany, Feb. 15, 2018 /PRNewswire/ — TUV Rheinland, a leading international testing service provider for quality and safety, today announced results from a global survey designed to assess...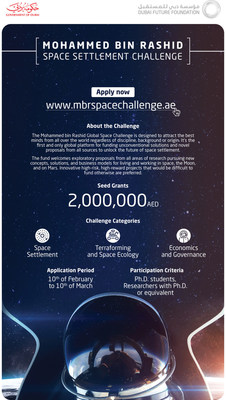 دعماً لريادة دولة الإمارات في السباق العالمي نحو استكشاف الفضاء
مركز "محمد بن راشد لأبحاث المستقبل" يطلق تحدي عالمي هو الأول من نوعه لاستيطان...