Company joins industry experts to discuss localization and Neural Machine Translation (NMT) through informational and engaging sessions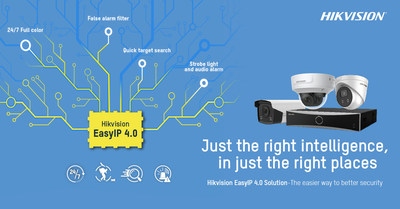 هانغجو، الصين، 6 حزيران/يونيو، 2018 / بي آر نيوزواير / — أعلنت شركة هيكفيجن، الشركة الرائدة في العالم المزودة لمنتجات وحلول رصد الفيديو الابتكارية، اليوم عن نطاق...

أعلنت مجموعة Tickmill عن نتائجها المالية الموحدة القوية لعام 2017, وهو عام تميّز بنمو قوي في الأعمال, وتوسع جغرافي إضافي نحو أسواق جديدة. فقد أظهرت المقاييس المالية المسجلة في العام الماضي تقدماً مستمراً على مقاييس الأداء الرئيسية.
…...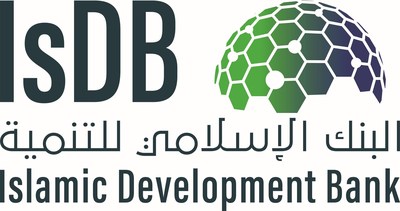 جدة، المملكة العربية السعودية، 6 يونيو 2018/ PRNewswire/–
اليوم، ولأول مرة في تاريخه الممتد عبر أربعة عقود، كشف البنك الإسلامي للتنمية (ISDB) الستار عن هوية تجارية جديدة تعكس...
The dominant Syrian Kurdish party that controls large swaths of oil-rich territory in northeastern Syria is prepared to hold talks with the Damascus government over the future of...