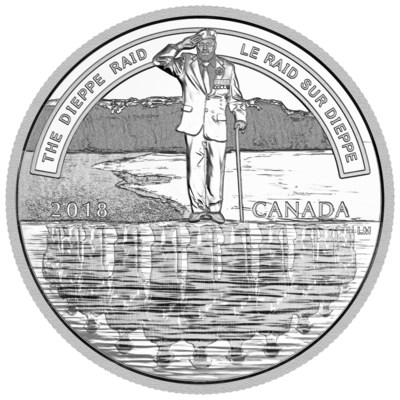 أوتاوا، أونتاريو، 7 أغسطس / آب، 2018 /PRNewswire/ —
تماشيًا مع تقليد عريق يتمثل في تخليد ذكرى شجاعة وتضحية الجنود الكنديين على العملات المعدنية،...
DUBAI, United Arab Emirates, Aug. 7, 2018 /PRNewswire/ — UK businesses and leading academic institutes led by the Transport Systems Catapult (TSC) will develop state-of-the-art innovations for a multitude of...
GRAND CAYMAN, Cayman Islands, Aug. 07, 2018 (GLOBE NEWSWIRE) — Physical Gold Fund (PGF), a world leader in physical allocated gold is pleased to announce the appointment of Mr. Gerhard Schubert to its Advisory Board.
Mr. Gerhard Schubert's career in...
دبي , 5 أغسطس 2018
صادق مكتب رئيس الوزراء العراقي على بناء البصرة لتشغيل مركز العمليات النفطي في البصرة.
مركز العمليات النفطي اختار عقد الشراكة...
One of the world's leading travel activities and services booking platforms on track to hit US$1 billion in bookings in 2018
HONG KONG, Aug. 7, 2018 /PRNewswire/ — Klook, a...