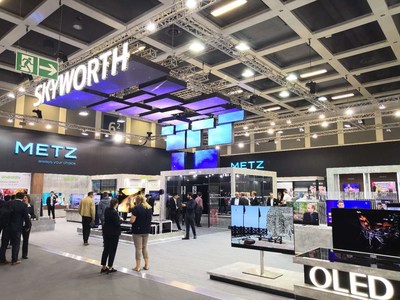 برلين، 3 أيلول/سبتمبر، 2018 / بي آر نيوزواير / — افتتح معرض فنكوستيلونغ الدولي برلين (آي أف أيه) 2018 حسب الموعد المقرر. وفي يومه الأول،...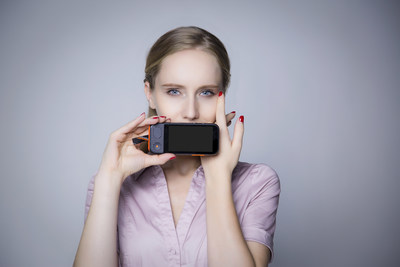 JoneR Pro يدعم 57 لهجة إقليمية
بكين، 3 أيلول/سبتمبر، 2018 / بي آر نيوزواير / — أطلقت شركة بابل تكنولوجي، وهي شركة تقنية متدمة مقرها في بكين وتركز...
نيودلهي، الهند، 31 آب/أغسطس، 2018 / بي آر نيوزواير / — أصبحت شركة جي سي أل – أس آي أول شركة أجنبية تحصل على الترخيص لوحداتها الكهروضوئية من مكتب المقاييس الهندي.
ومكتب المقاييس الهندي هو هيئة التقييس والتراخيص...
شهدت العاصمة الأردنية عمان إطلاق مركز بحثي متخصص في الدراسات الاستراتيجية النوعية تحت اسم "المنتدى للدراسات والأبحاث الاستراتيجية"، يهدف إلى مأسسة العمل البحثي المتعلق بالدراسات الاستراتيجية، من...
GUANGZHOU, China, Sept. 3, 2018 /PRNewswire/ — The Forum on China-Africa Cooperation (FOCAC) Summit convenes in Beijing on September 3rd and 4th, symbolising a new chapter in China-Africa relations....