ABU DHABI, UAE, September 12, 2018/PRNewswire/ –Rubique Technologies, India's leading financial matchmaking platform for loans and cards, is among the five global companies chosen by Abu Dhabi Global Market...
WASHINGTON, Sept. 12, 2018 /PRNewswire/ — The Cohen Group, a global business advisory firm, announced today that it will launch a Saudi Arabia office. Located in Riyadh, this new office...
واشنطن، 12 أيلول/سبتمبر، 2018 / بي آر نيوزواير / — أعلنت مجموعة كوهن، وهي شركة استشارات أعمال عالمية، اليوم أنها ستنشيء مكتبا لها في المملكة العربية السعودية. وإذ سيكون مقره في الربياض، فإن هذا المكتب...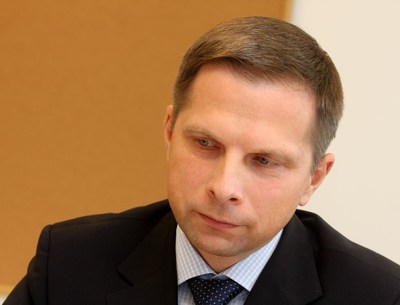 ريغا، لاتفيا، 12 سبتمبر 2018/PRNewswire/ —
أصدرت شركة Norman Logistics بيانًا جديدًا لتوقعاتها حول النشاط الاقتصادي لدولة الإمارات العربية المتحدة (UAE). وقد...
شنغهاي، 12 أيلول/سبتمبر، 2019 / بي آر نيوزواير / — وقعت شركة جوليوود (تايجو) لتقنية الطاقة الشمسية ("جوليوود" أو "الشركة")، وهي شركة فرعية تابعة متخصصة...