باريس، 3 تشرين الأول/أكتوبر، 2018 / بي آر نيوزواير / — كشفت شركة جي أيه سي، شركة تصنيع السيارات الصينية الرائدة، عن سيارتها الرباعية الدفع الجديدة كليا...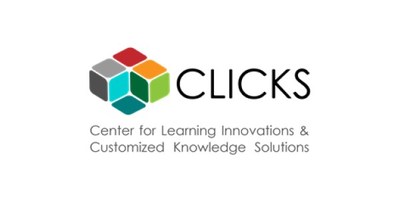 يدعمان معا المؤسسات التعليمية في القيام بتقييم ذي معنى لدفع التحسينات وتنفيذ أنظمة ضمان الجودة لمواصلة الحصول على الاعتماد المحلي والدولي
نيويورك...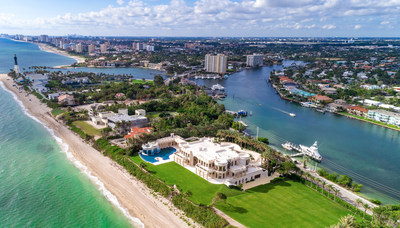 نيويورك، 3 تشرين الأول/أكتوبر، 2018 / بي آر نيوزواير / — فيلا بلايا فيستا، التي تعتبر قطعة فنية نيوكلاسيكية، هي فيلا قائمة على أرض مساحتها أكثر من خمسة هكتارات في واحدة من أعلى نقاط منطقة "ميل المليونيرية"...
Together, they support institutions in conducting meaningful assessment to drive improvements, as well as implementing quality assurance systems to continuously improve and achieve national and international accreditation.
NEW YORK and DUBAI,...
LONDON, Oct. 3, 2018 /PRNewswire/ — Global luxury auction firm Concierge Auctions is to sell a luxury villa in the exclusive Samujana development on the island of Koh Samui, Thailand —...