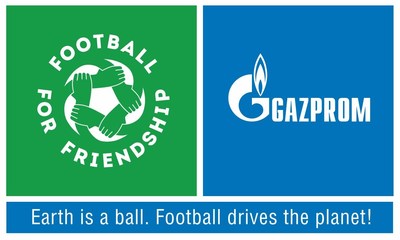 18 مارس 2019، موسكو – تنطلق اليوم النسخة السابعة من البرنامج الإجتماعي العالمي للأطفال "كرة القدم من أجل الصداقة"، الذي تنفذه الشركة المساهمة...
خبراء الصحة العامة يزورون ملاوي وكينيا، ويقولون إنه يجب تزويد الأفارقة بقدرة الوصول إلى بدائل منخفضة المخاطر للتدخين
لندن، 18 آذار/مارس، 2019 / بي آر نيوزواير /...
A wholly owned subsidiary of the Abu Dhabi Investment Authority (ADIA) commits $500 million to AGL's strategies and becomes a shareholder in the management company. A large US state pension commits a further $150 million.
NEW YORK, March 18, 2019...
جولي شيك والهيئة العامة للاستثمار على هامش توقيع مذكرة تفاهم لدعم تسريع التحول الرقمي في المملكة شراكة مبتكرة مع القطاع الحكومي السعودي لتعزيز التنوع الاقتصادي
ريديا ،...
Legacy, tradition and innovation: The Symphony of Energy
ROTTERDAM, Netherlands, March 18, 2019 /PRNewswire/ — Moerdijk is one of the largest petrochemical production sites in Europe, and Moerdijk Solar Park...