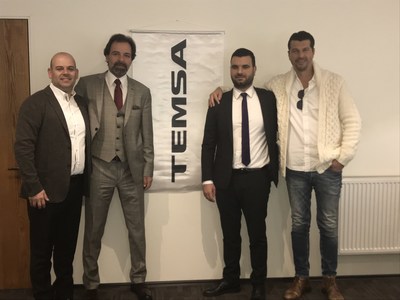 تواصل TEMSA، التي تملك حاليا ما يقرب من 15 ألف حافلة وشاحنة على طرق 66 دولة في جميع أنحاء العالم، توسعها العالمي لتصبح محطتها الجديدة إسرائيل. تضافرت...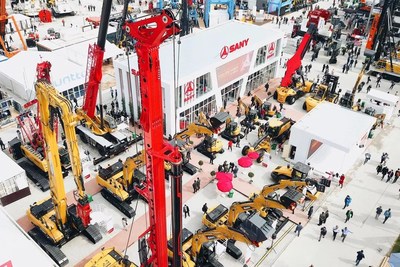 ميونيخ، ألمانيا، 18 نيسان/أبريل، 2019 / بي آر نيوزواير / — عُقد معرض آلات البناء العالمي بوما 2019 في الفترة من 8 إلى 14 نيسان/أبريل في ميونيخ...
Luxury Brand's Unparalleled Design Highlighted Through Expert Panel Discussion and Compelling, Collaborative Artwork
SEOUL, South Korea, April 18, 2019 /PRNewswire/ — LG SIGNATURE hosted an exhibition at Milan Design Week 2019, showcasing the uncompromising style and advanced functionality of the …...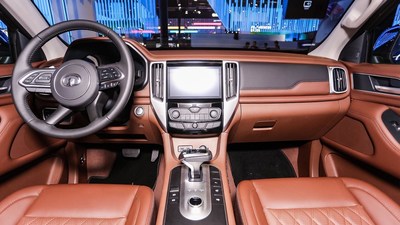 شنغهاي، 18 نيسان/أبريل، 2019 / بي آر نيوزواير / — احتفلت شركة غريت وول موتورز، وهي أكبر الشركات الصينية المصنعة لسيارات الدفع الرباعي والشاحنات الصغيرة، بإطلاقها العالمي...