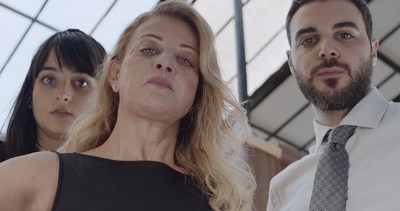 Simrell's proven track record of building mission critical information and software-oriented businesses will help Prometric to continue to provide best in class services and deliver increased value to its clients.
BALTIMORE, Sept. 5, 2019 /PRNewswire/ — Prometric LLC ("Prometric"), a …...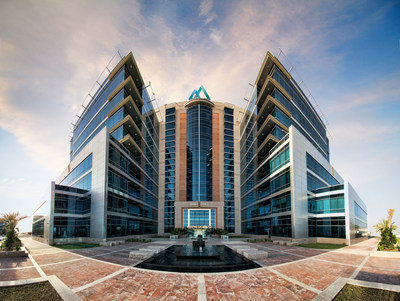 تواصل راكز مسيرتها في تعزيز موقع إمارة رأس الخيمة كوجهة استثمارية مفضلة للشركات الصناعية العالمية
أهم الأخبار:
تُرحب راكز بشركة ماذرسون سومي المحدودة للأنظمة كواحدة من رُواد...
CHENGDU, China, Sept. 5, 2019 /PRNewswire/ — The Enterprise Endogenous Growth Summit kicked off Wednesday in Chengdu, Southwest China's Sichuan province.
At the summit, representatives from government departments, state-owned enterprises,...