More than 5,000 Sites across 21 Countries Expected to be Deployed
LEXINGTON, Mass. and CAPE TOWN, South Africa, Nov. 13, 2019 /PRNewswire/ — Vanu, Inc., a provider of equipment, tools...
RIDGEFIELD PARK, NEW JERSEY, NOVEMBER 13, 2019. Biopipe Global Corp., a wholly-owned subsidiary of Lifequest World Corp ("LQWC) has entered into a 50-50 joint venture with Abrimix Europe BV...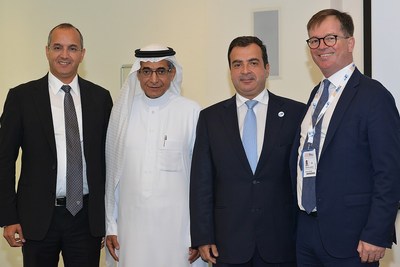 المملكة العربية السعودية، الدمام – 13 نوفمبر 2019: أعلنت الشركة العربية للاستثمارات البترولية "ابيكورب" عن أول استثمار مباشر لها في دولة الكويت، وذلك باستحواذها على حصة تبلغ نسبتها 24٪ من أسهم شركة "الخُرَيِّف المتحدة القابضة" ومشروعها المشترك...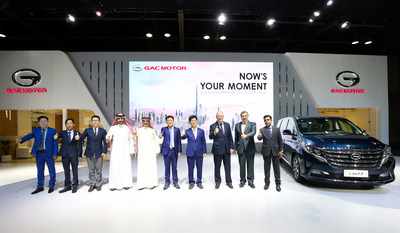 جي أيه سي موتور تعرض لأول مرة موديلاتها النجوم جي أن 8، جي أس 5، جي أن 6 وأيون أس في معرض سيارات دبي
دبي، الإمارات العربية المتحدة،...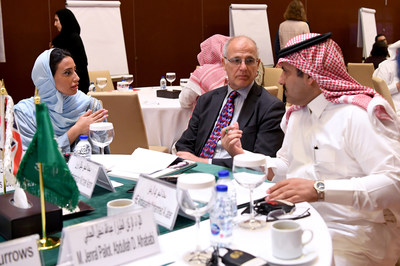 البرنامج السعودية للتنمية وإعادة الإعمار في اليمن ووحدة الاستقرار البريطانية يدربان أكثر من 80 مهنيا من 14 هيئة حكومية سعودية
الرياض، المملكة العربية السعودية، 13 تشرين الثاني/نوفمبر، 2019...