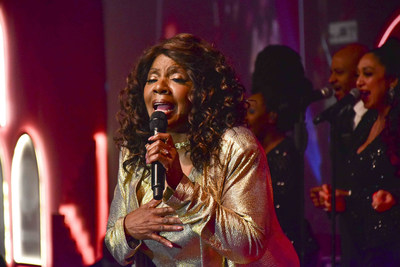 شارك في الفعالية 1200 ضيفاً كما استضافت الفعالية حفل جوائز هابانوس بالإضافة إلى مزاد Humidors التقليدي
تألقت المغنية الشهيرة جلوريا جاينور خلال الحفل المسائي الختامي، ما أضفى...
ستعرض فونيكس كونتاكت ابتكاراتها الجديدة خلال معرض الشرق الأوسط للطاقة 2020
دبي، الإمارات العربية المتحدة، 1 مارس 2020  /PRNewswire/ — ستشارك فونيكس...
LONDON, March 1, 2020 /PRNewswire/ — As of February 24th, 2020, citizens of the United Arab Emirates can travel to the Commonwealth of Dominica without a visa. The Dominican Embassy in Abu Dhabi announced last week that a …...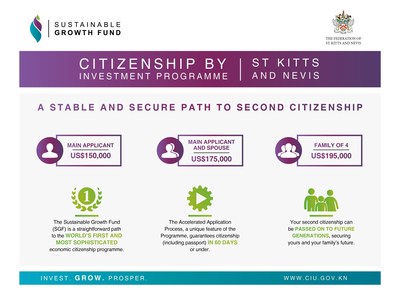 لندن، 29 فبراير / شباط، 2020 /PRNewswire/ — يوفر اتحاد سانت كيتس ونيفيس مسارًا سريعًا يتيح للأفراد من جميع أنحاء العالم اجتياز الإجراءات الصارمة للحصول على جنسية ثانية،...
Idleb, Two Syrian aircrafts, while carrying out a mission against positions of terrorist organizations in Idleb area, were targeted by the air force of the terrorist Turkish regime.
A military...