CHICAGO, Jan. 22, 2018 /PRNewswire/ — AWC (AHIMA World Congress), the international arm of AHIMA, recently announced the 2018 AHIMA Certification Exam Windows. The exam windows are the times when...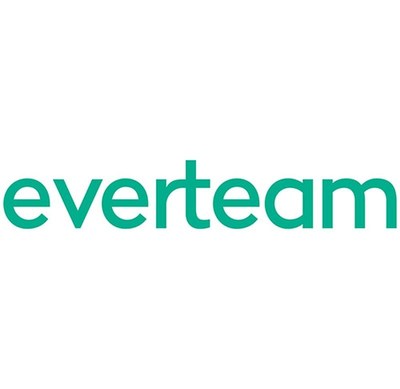 بيروت، لبنان، 21 يناير 2018/PRNewswire/ —
التوقيع رسميًا على اتفاقية رئيسية مع Talend لشراكة إعادة البيع وتقديم خدمات مُضافة (Master VAR Partnership)
وقعت شركتا Everteam و Talend اتفاقية...
الشرق الأوسط، 17 يناير، 2017: تقرع الشركة الأمريكية العاملة في مجال الإتصالات الرقمية، "أﭬايا"، جرس افتتاح سوق اليوم احتفالا بإدراجها في بورصة نيويورك تحت الرمز (NYSE:AVYA). هذه وقد أعلنت الشركة في وقت سابق عن انطلاق مسيرتها الجديدة...
SHANGHAI, Jan. 22, 2018 /PRNewswire/ — The inaugural China International Import Expo (CIIE) will take place at the National Exhibition and Convention Center in Shanghai from November 5-10, 2018.
Hundreds of families returned on Monday to their houses in al-Bowedha town in the southern part of Damascus Countryside province in the framework of restoring normal life in the...