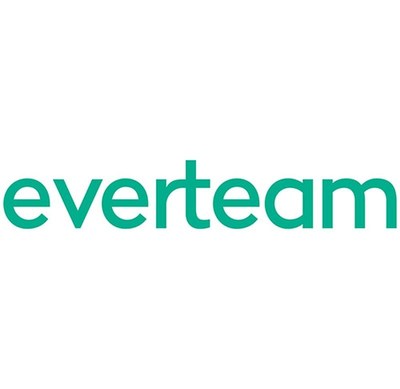 بيروت، لبنان، 21 يناير 2018/PRNewswire/ —
التوقيع رسميًا على اتفاقية رئيسية مع Talend لشراكة إعادة البيع وتقديم خدمات مُضافة (Master VAR Partnership)
وقعت شركتا Everteam و Talend اتفاقية...
تستكشف آراء المسؤولين التنفيذيين في جاهزية الشركات لناحية تأثير الثورة الصناعية الرابعة على المجتمع والاستراتيجية والاستثمار في قوة العمل والتكنولوجيا
دافوس، سويسرا، 22 كانون الثاني/يناير، 2018 / بي...
Global research explores C-suite views on readiness for the impact of the Fourth Industrial Revolution on society, strategy, the workforce and technology investments
DAVOS, Switzerland, Jan. 22, 2018 /PRNewswire/ — Senior business executives and government agency leaders from...
الشرق الأوسط، 17 يناير، 2017: تقرع الشركة الأمريكية العاملة في مجال الإتصالات الرقمية، "أﭬايا"، جرس افتتاح سوق اليوم احتفالا بإدراجها في بورصة نيويورك تحت الرمز (NYSE:AVYA). هذه...
SHANGHAI, Jan. 22, 2018 /PRNewswire/ — The inaugural China International Import Expo (CIIE) will take place at the National Exhibition and Convention Center in Shanghai from November 5-10, 2018.